The Port Fairy Folk Festival was established in 1977. The festival has put Port Fairy up front and centre on the world stage of folk music.
The festival is now a part of the DNA of this wonderful township and reinforces its rich cultural traditions as well as celebrating new and innovative music and art.
Bookings for Powered or Unpowered sites during the 2024 Folk Festival open on the 1st of July 2023. Bookings are processed in the order received.
Get an Application Form & Information Pack
If you would like to apply for accommodation during the Port Fairy Folk Festival, please fill in the details here to download an application form and information pack for the festival weekend.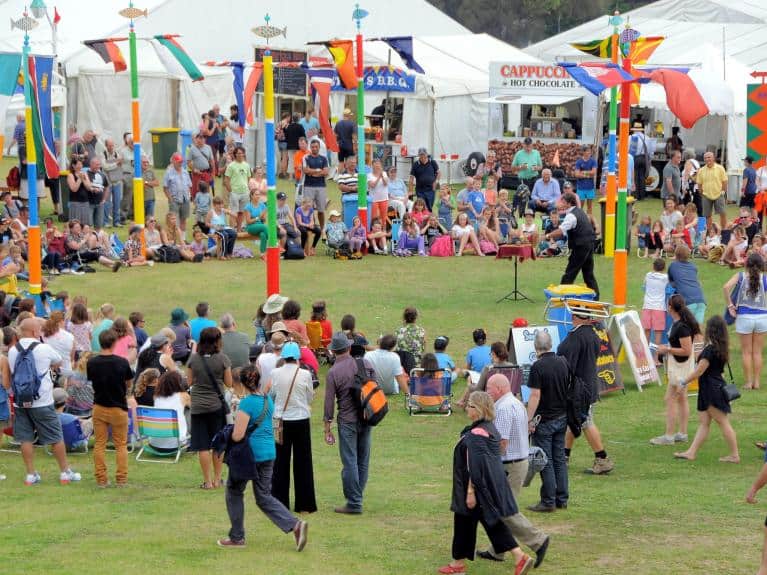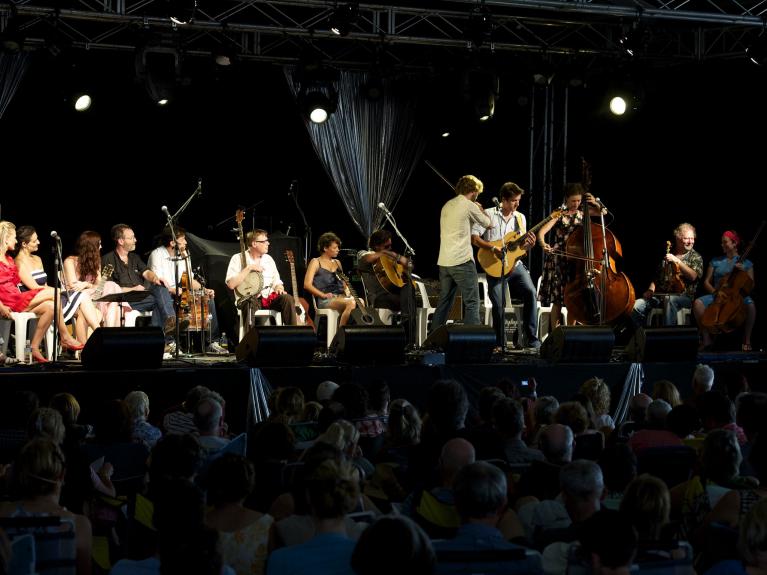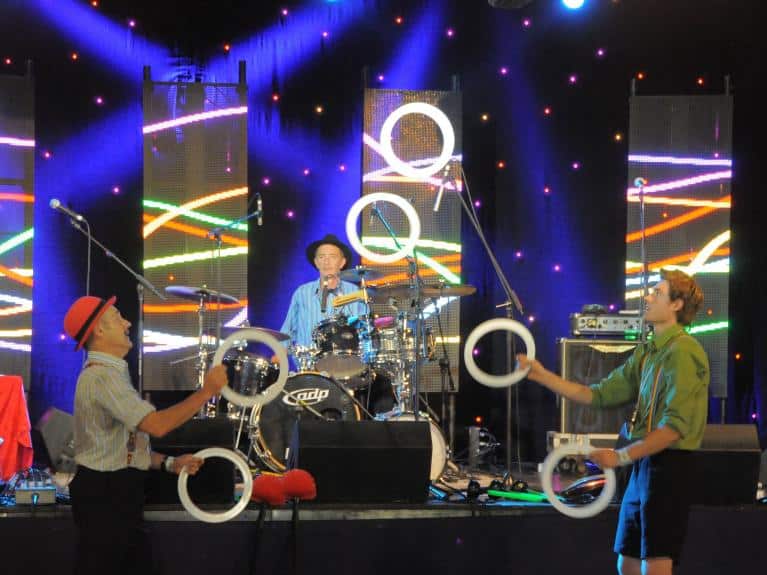 Frequently Asked Questions
Why do I need to apply for a booking during the festival?
The weekend is a highly organised event. Armbands are provided to park guests and must be worn to gain entry into the park.
Do prices change for bookings during the festival?
Yes (see our rates page) Prices reflect the high demand for accommodation over the weekend and the sheer size of the event. The price includes the administrative costs of processing bookings and armbands, extra staff and security for the weekend. It is no ordinary weekend.
What about if I am not attending the festival during my stay?
You are not required to have a folk festival ticket to stay at the park.
Is there a minimum/maximum nights stay for the festival?
Pricing for the festival weekend includes Friday, Saturday and Sunday nights (minimum). Extra days may be added to your stay charged at normal site rates.