Gardens Caravan Park boasts all of the facilities that visitors come to expect on their coastal adventures. These include: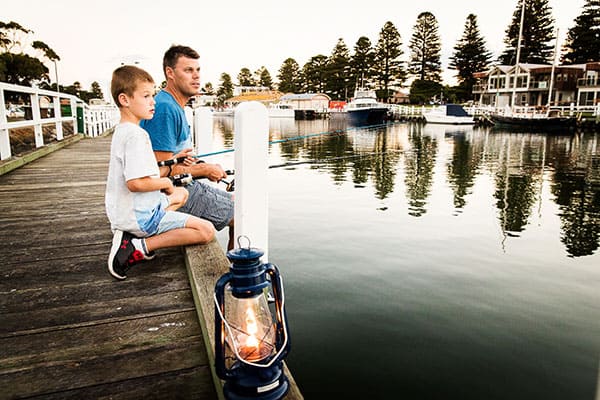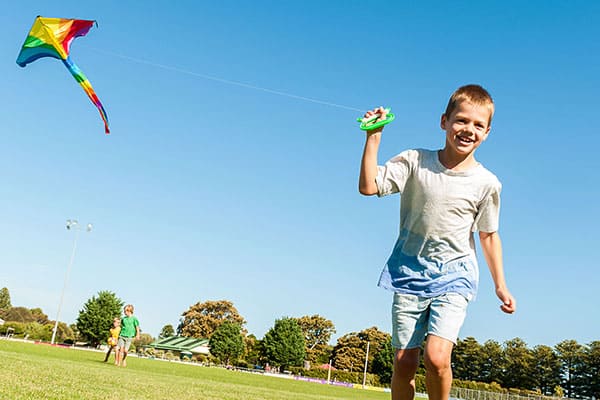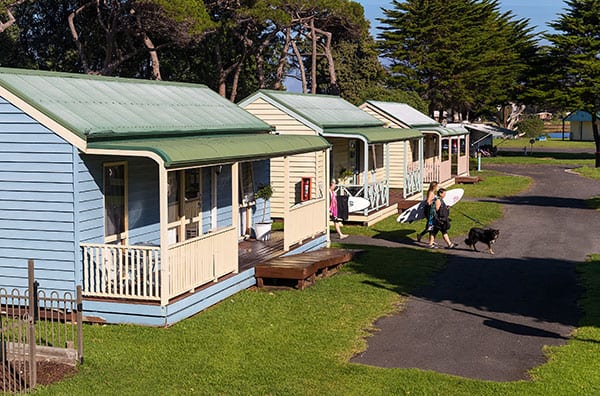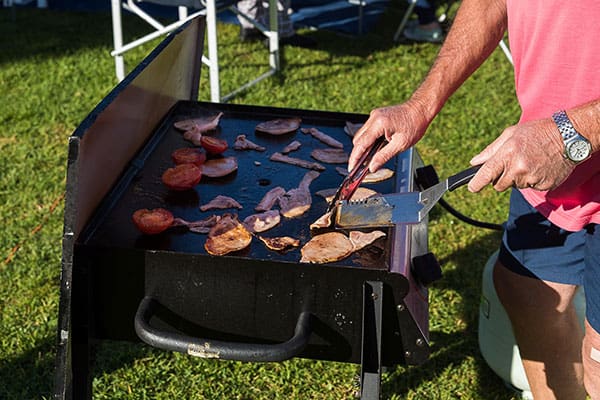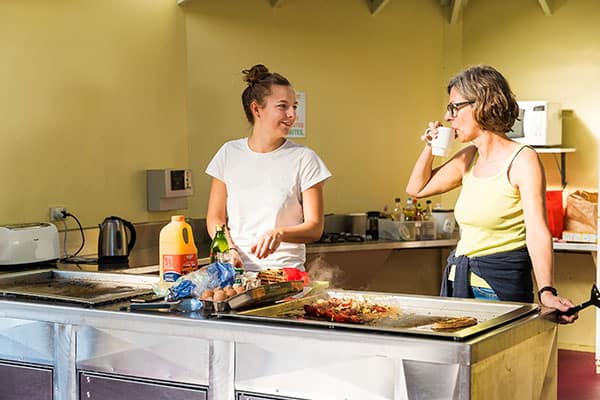 Modern & Clean Camp Kitchen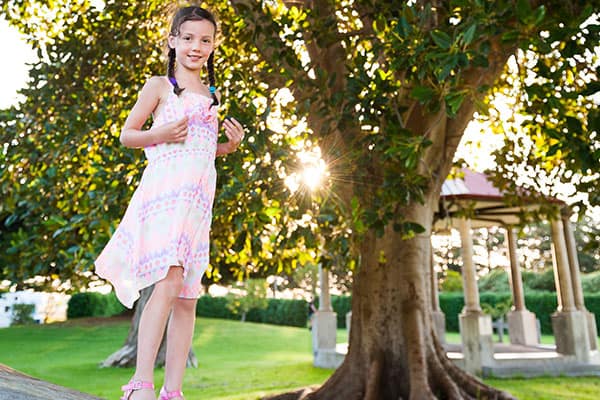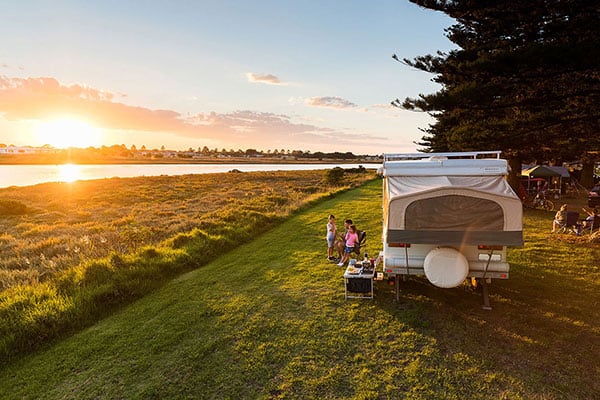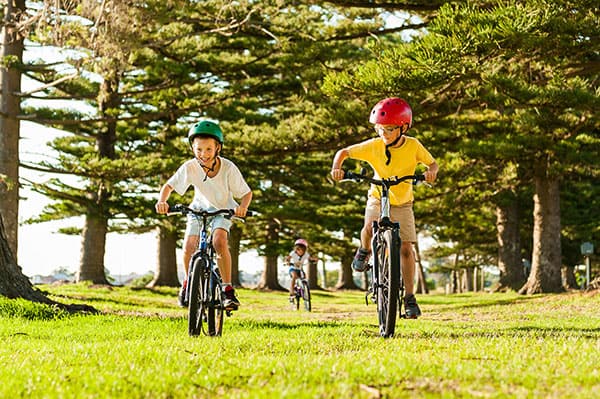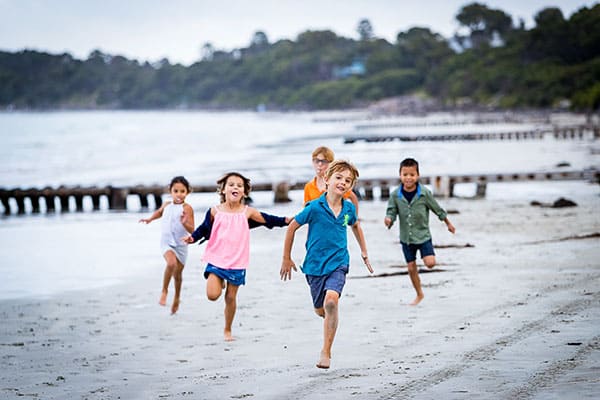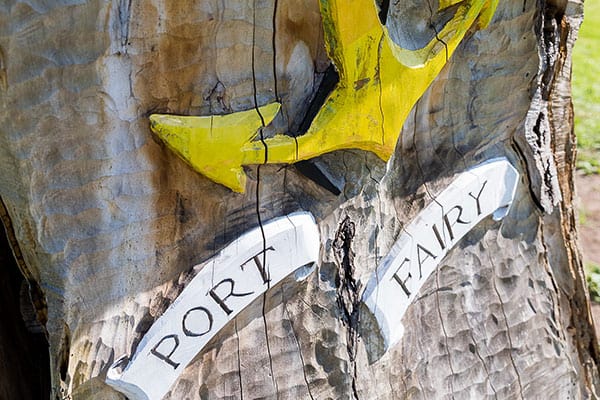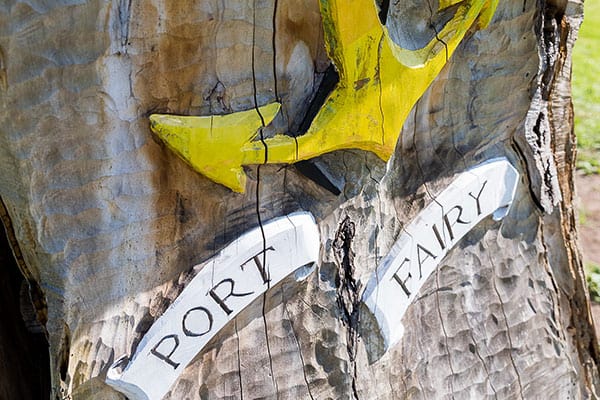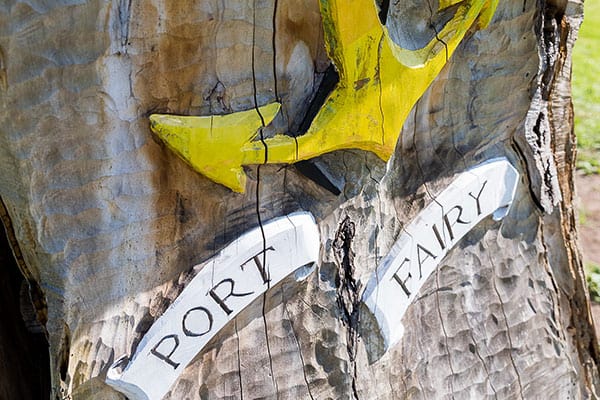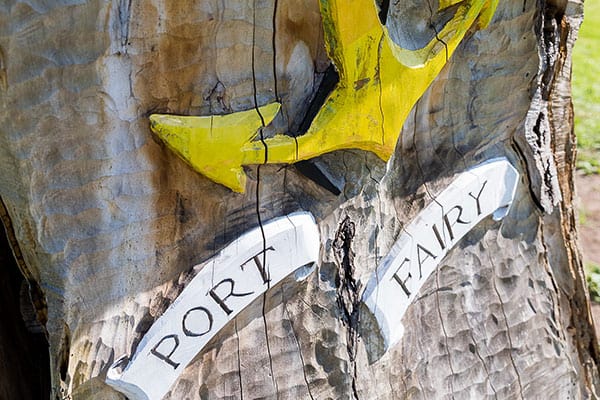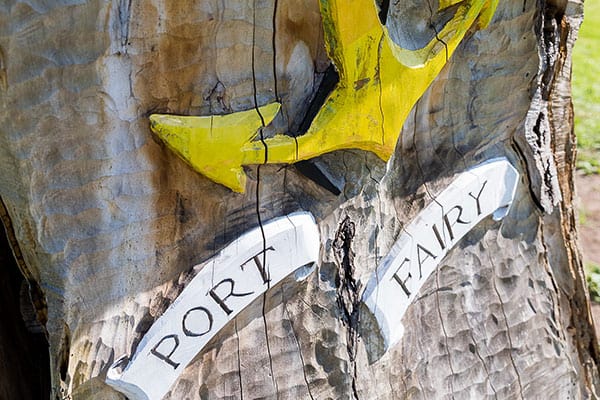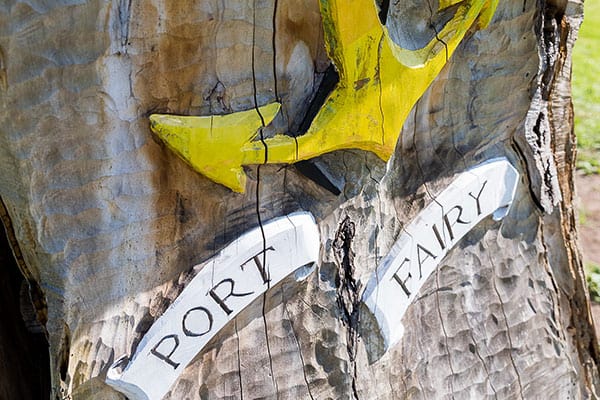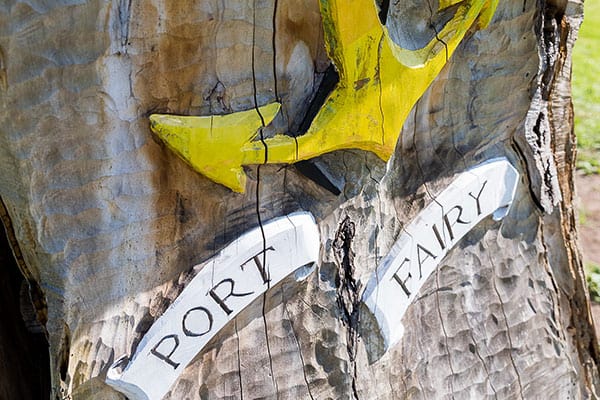 2 Minute Drive to the Boat Ramp
Explore our accommodation options
Great location and excellent amenities and staff
Kool Man
21. November, 2022.
Very nice quiet park great location accross road to beach
Denise Hawkins
30. October, 2022.
Here on a wet and windy weekend but great park to stay.
Jenny Foley
29. October, 2022.
Hessie Mills
26. September, 2022.
Excellent in every respect... beautiful gardens to walk around, incredible carved statues. Really good thoroughly enjoyed our stay
Jenny Marshall
20. September, 2022.
Very nice park dog friendly friendly staff best showers 🚿
Ruth Morrison
4. September, 2022.
Ray Phillips
30. August, 2022.